Hike dreams
Black Posca on 210gsm green A5 paper. Teetering between calm and wobbly feelings amid Coronavirus.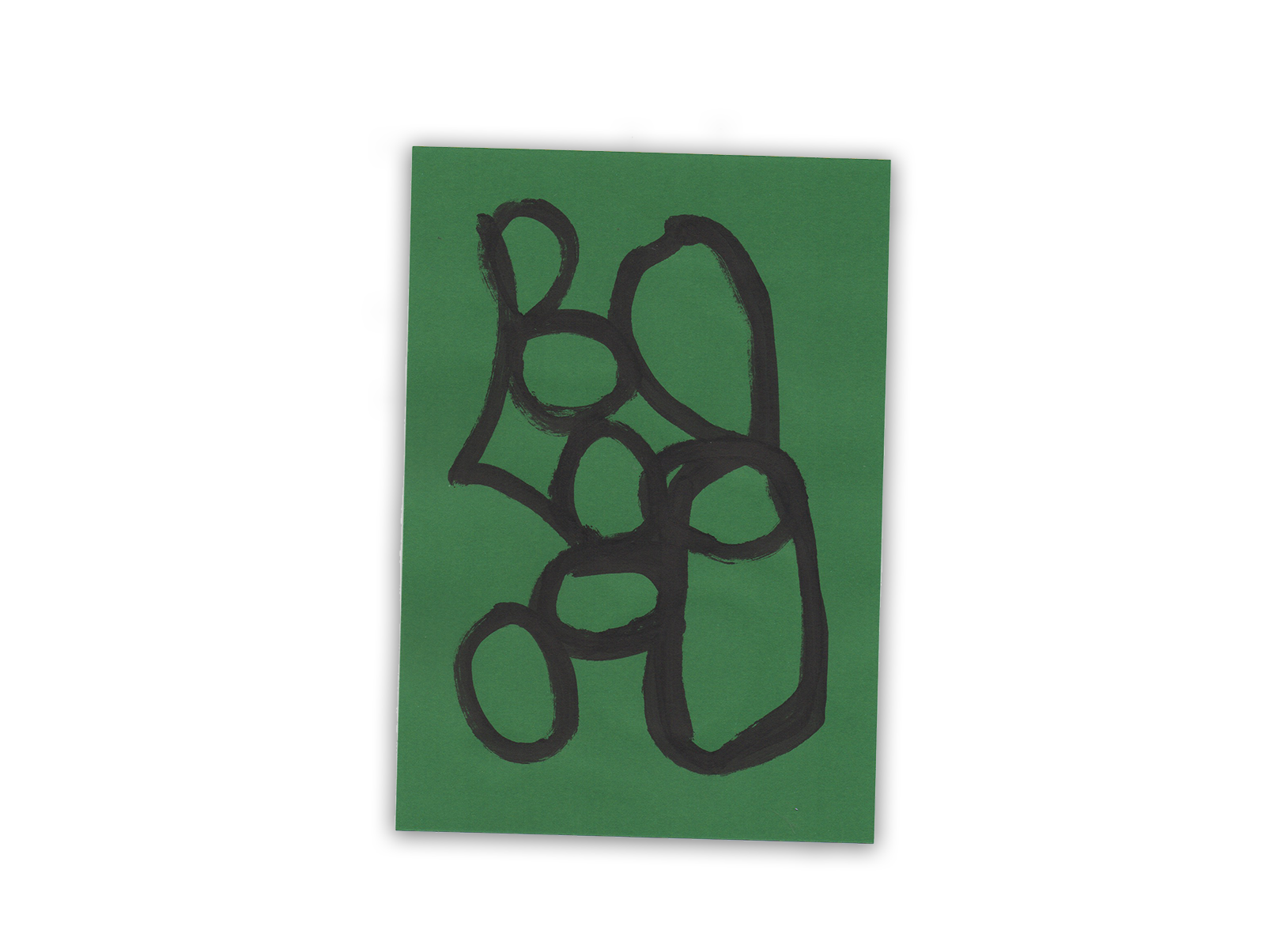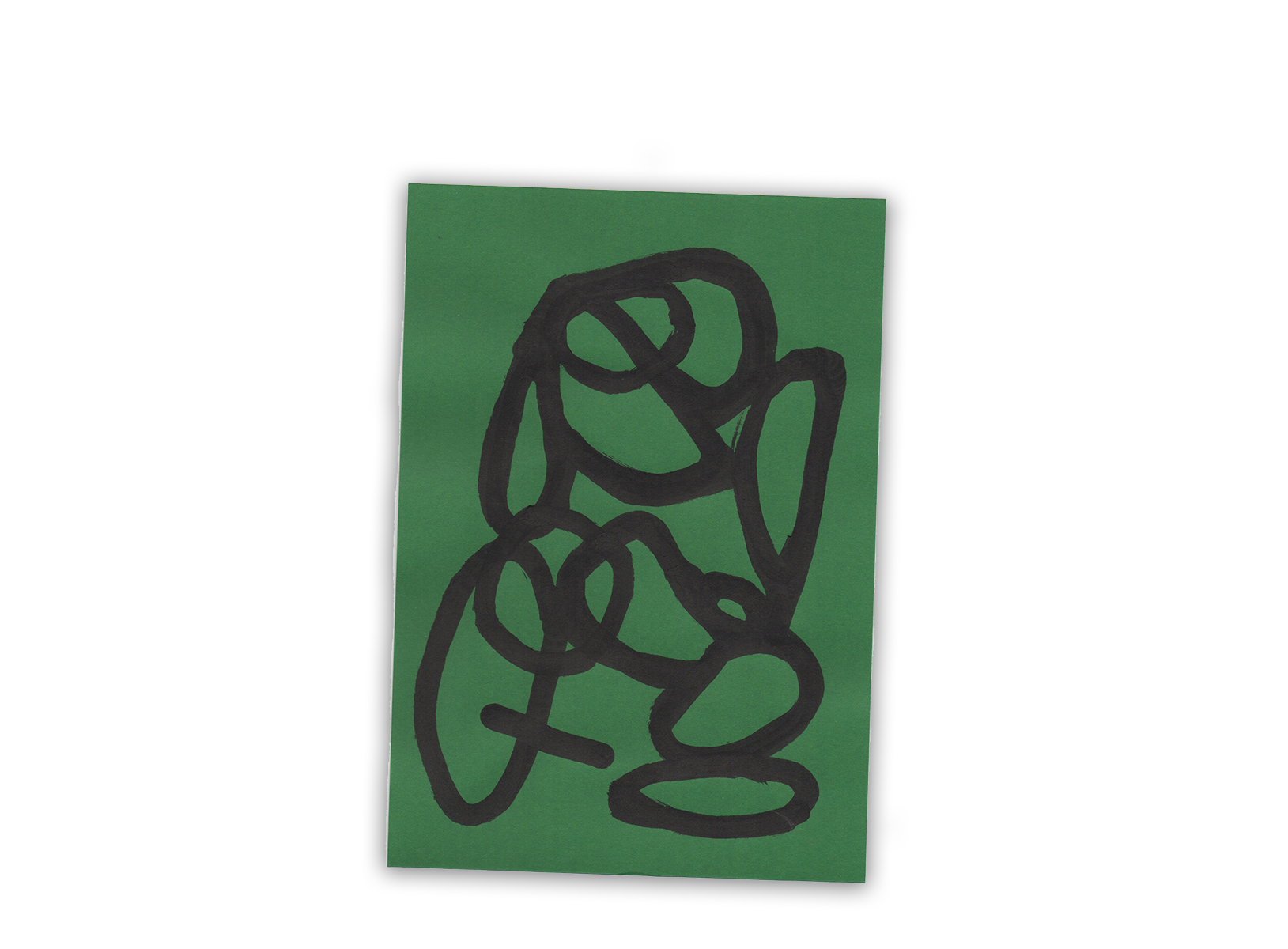 Castlemaine furniture book
Red Posca on Cabinet Making Student Book (Collingwood College 1985). Purchased at Maine Second Hand Centre, Castlemaine.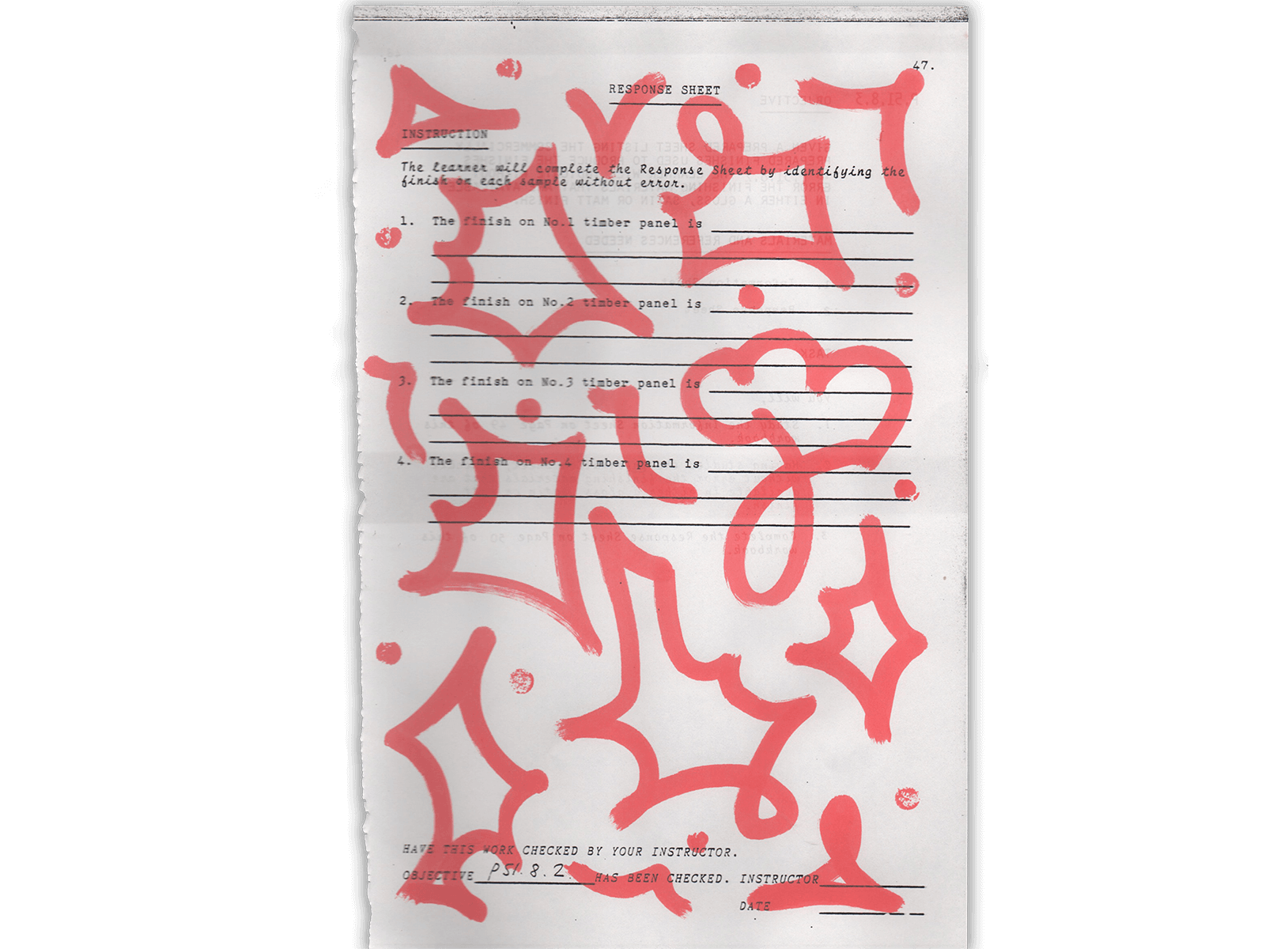 Sunset alert
Poscas in sketchbook. Fast drawing exercise, drawing along to songs where sketching must cease when the song finishes.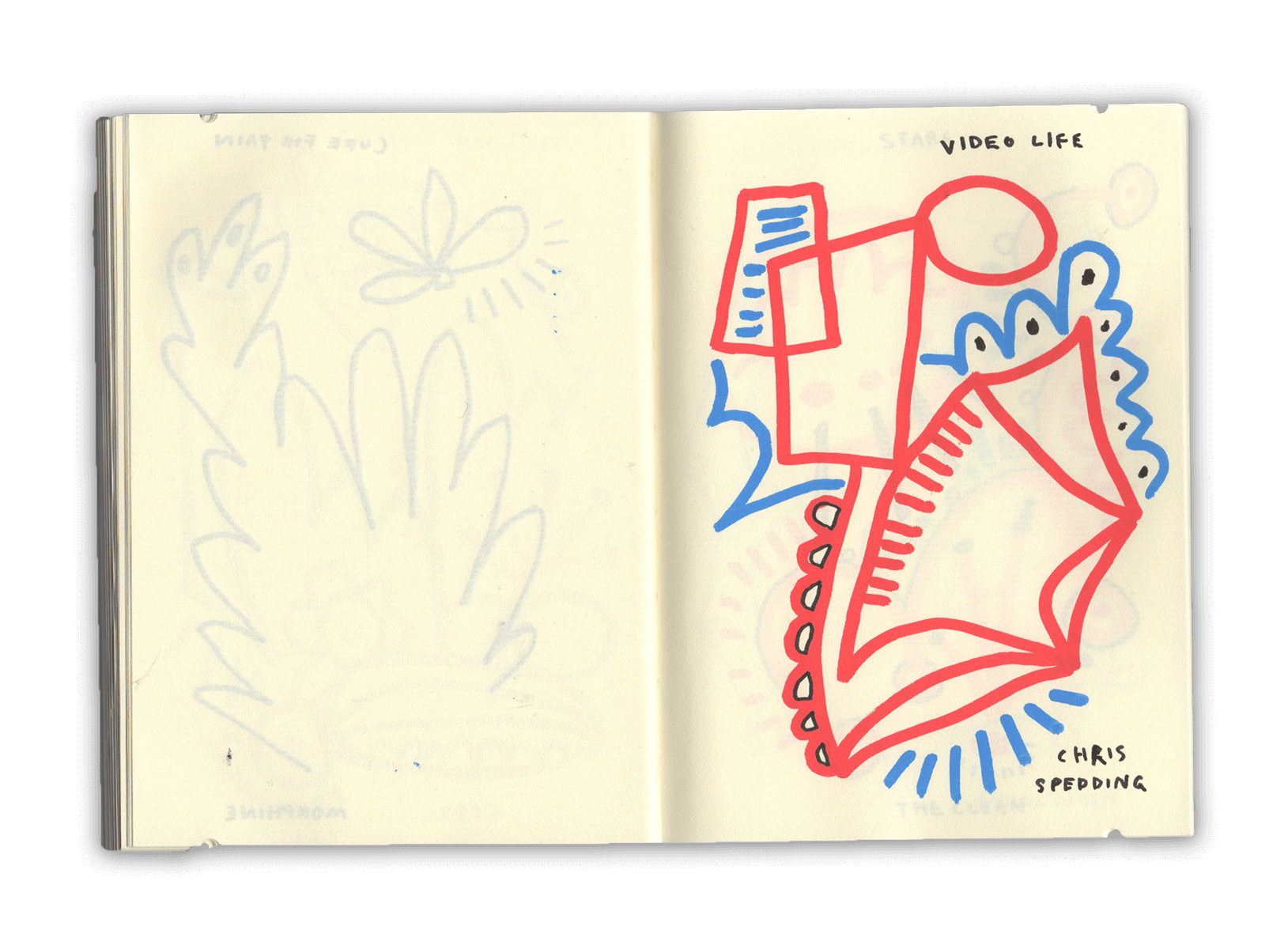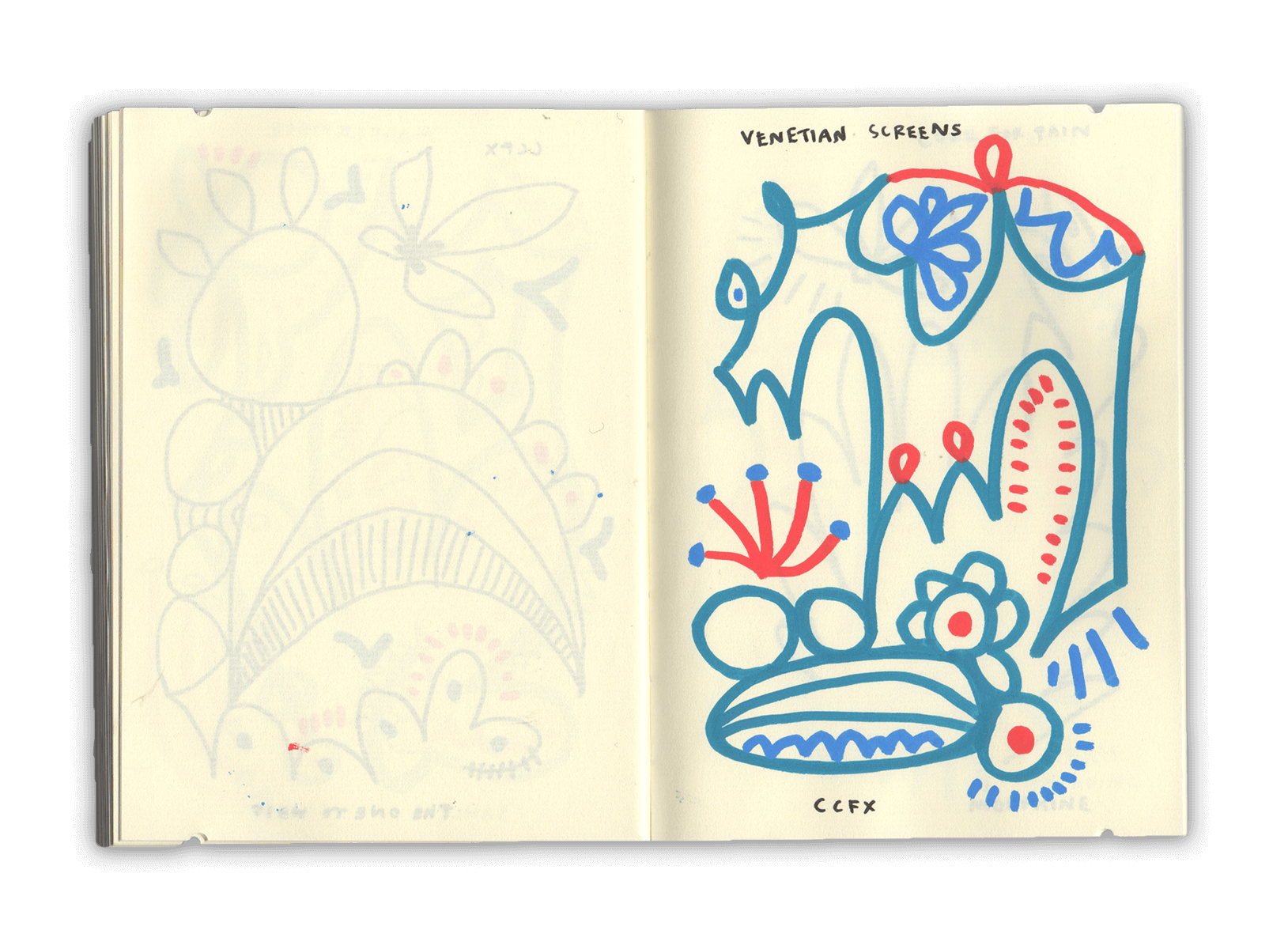 Memories of Melbourne for Tessa
Painted tiles
Acrylic on found white tiles.