Behind the scenes 35mm photo documentation and assisting for the Moss Tunstall x Krystal Deans bag collaboration. Both successful Melbourne designers in their own right, this exciting collaboration reimagined denim fabric offcuts into patchwork-like bleached & screen printed bags of varying sizes.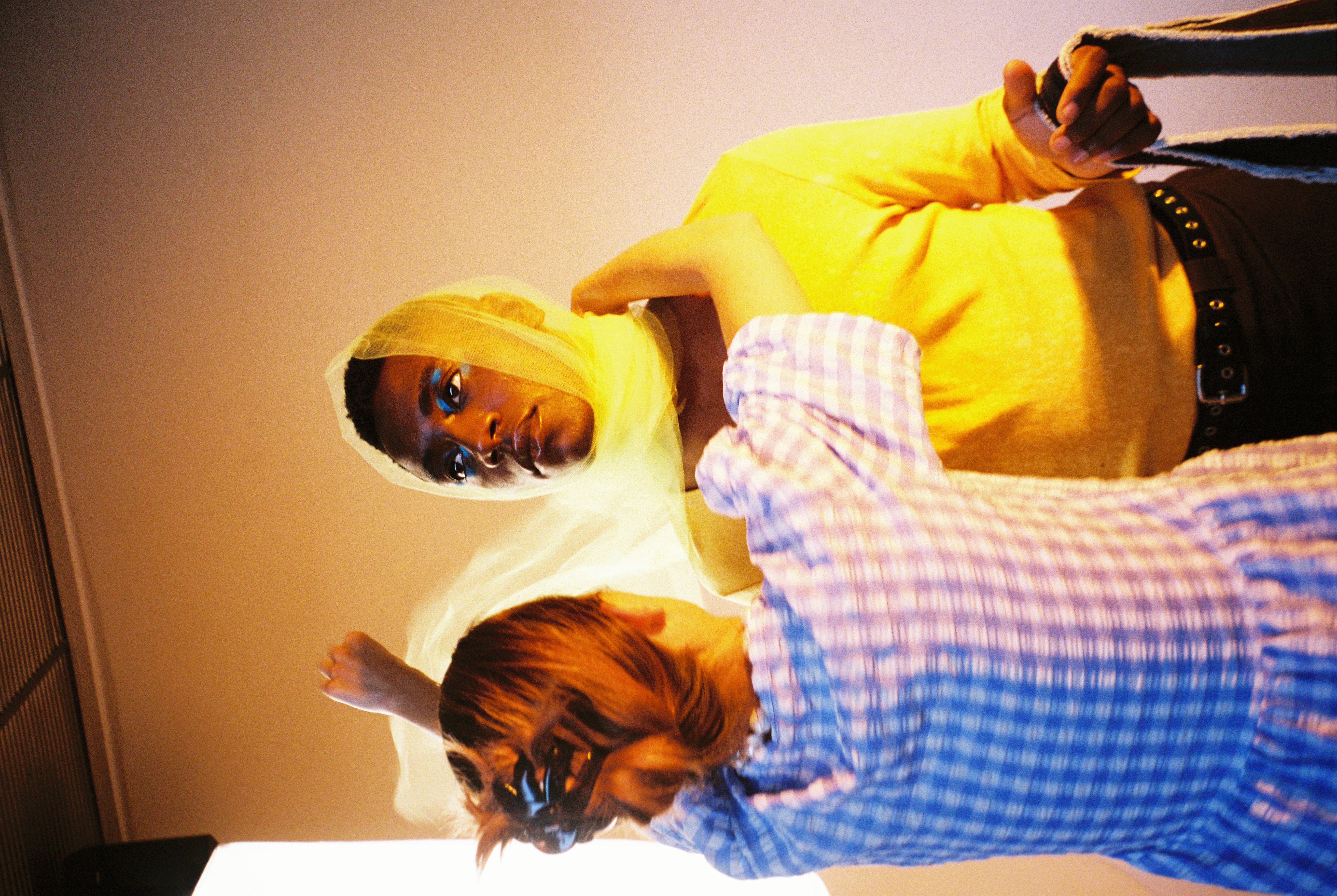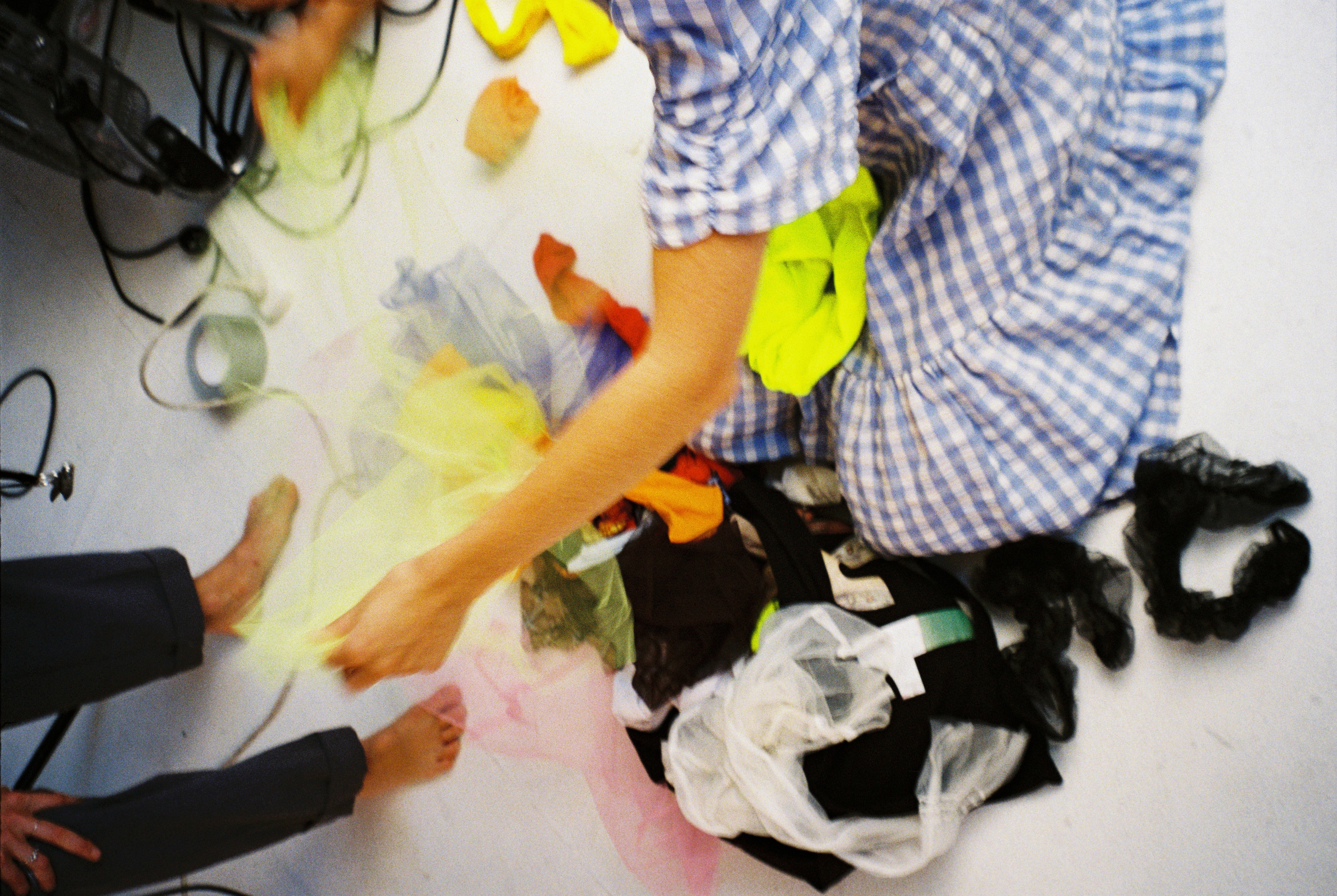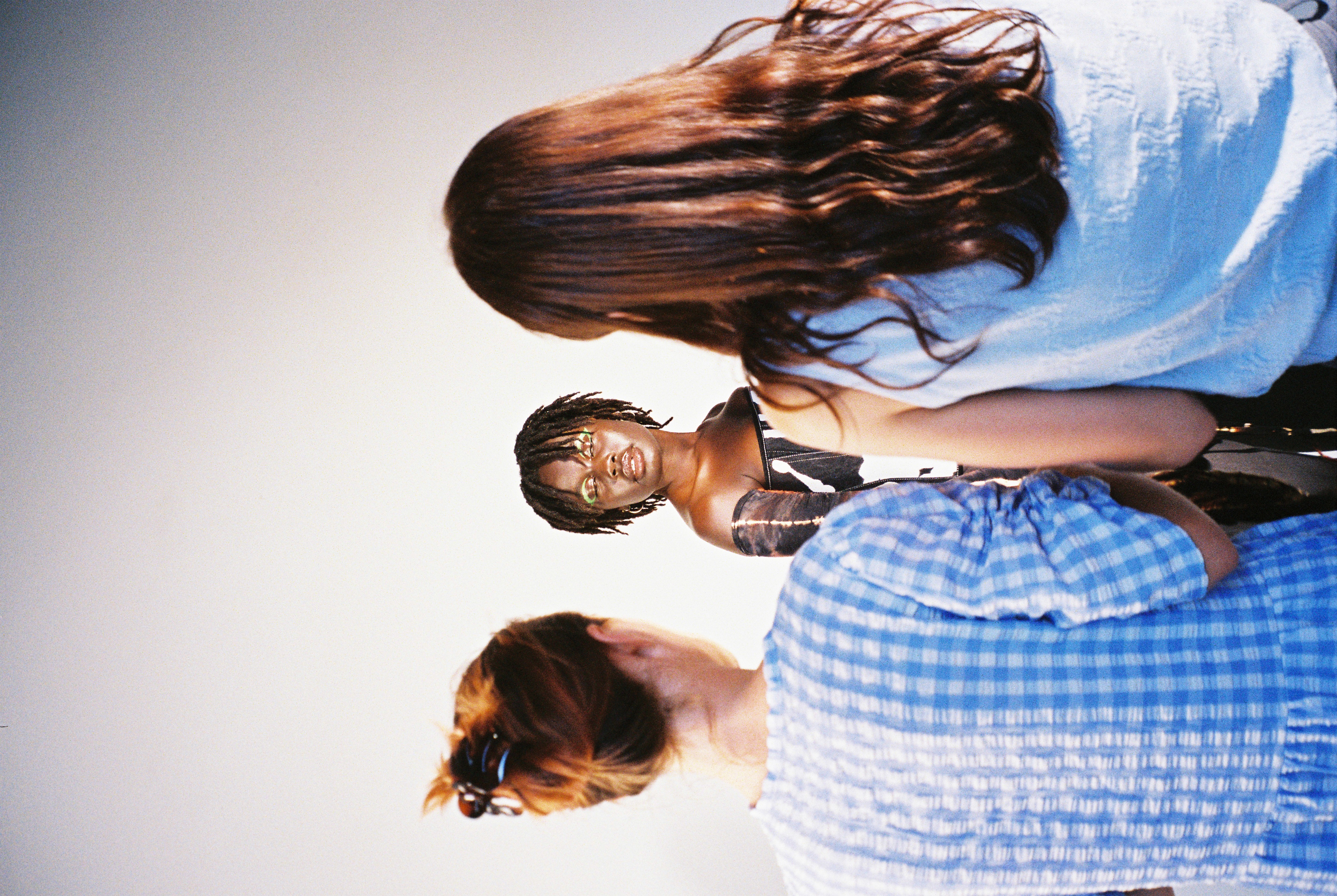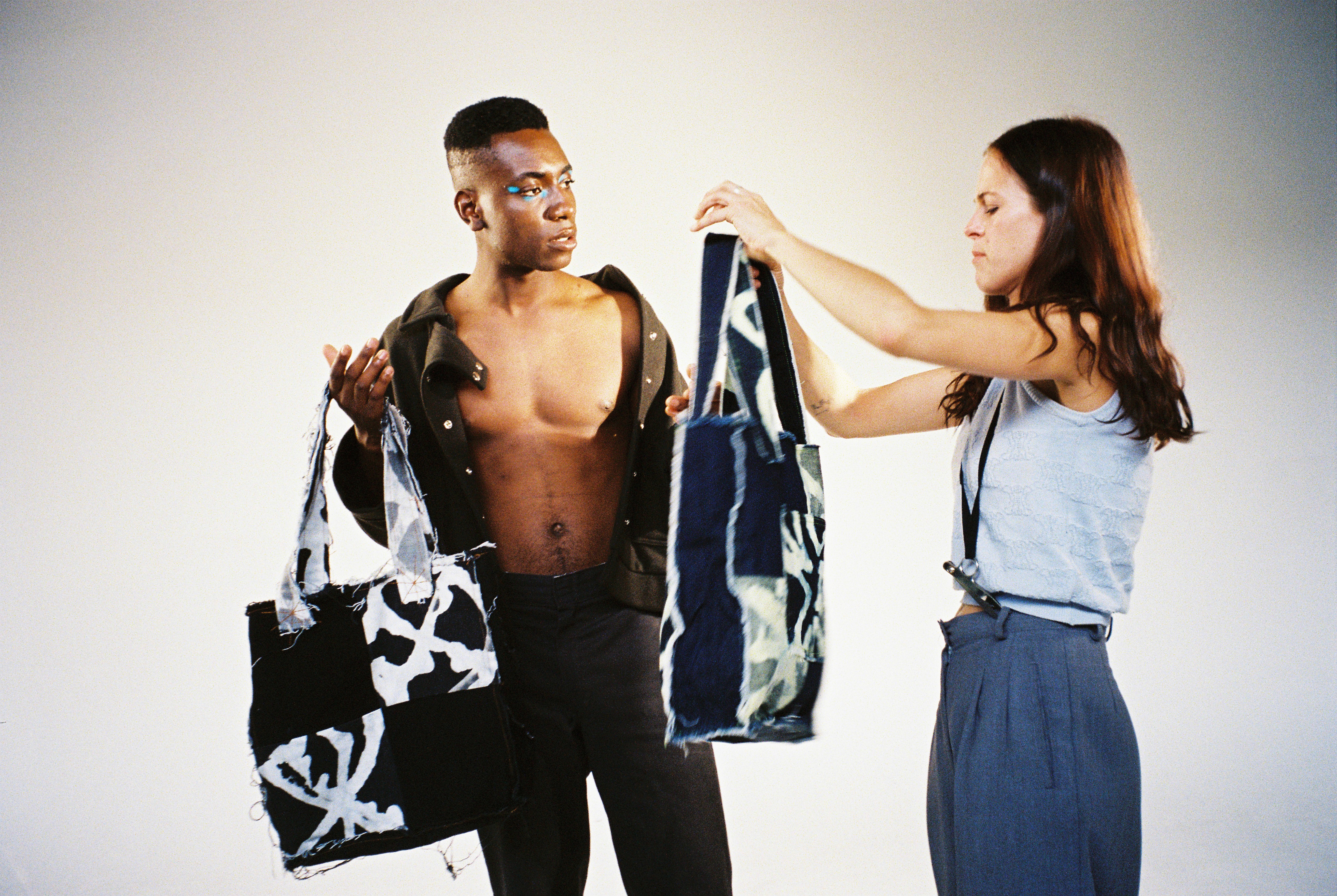 Photographer: Nelly Skoufatoglou
Art Direction: Ajay Jennings
Styling: Rainey Pensini
HMUA: Meg McConville
Assistant: Sacha Lovell
Talent: Abuk Lual, Astrid Connelly, Kingson Love, Steph Tran, Harry Haze
A few favourites from the published photos by Nelly Skoufatoglou.